Through an integrative approach and a range of collaborative services, we specialize in the treatment of pelvic floor dysfunction, pelvic pain, sexual dysfunction, incontinence, bowel and bladder function, pregnancy, postpartum care and return to sport.
Let's get you back to doing what you love to do. Our practitioners have the highest possible certifications, offer deep experience across a range of both common and complex or rare issues, and are passionate about ongoing, personalized, and collaborative care with client's entire care team, including medical doctors, wellness and alternative care providers.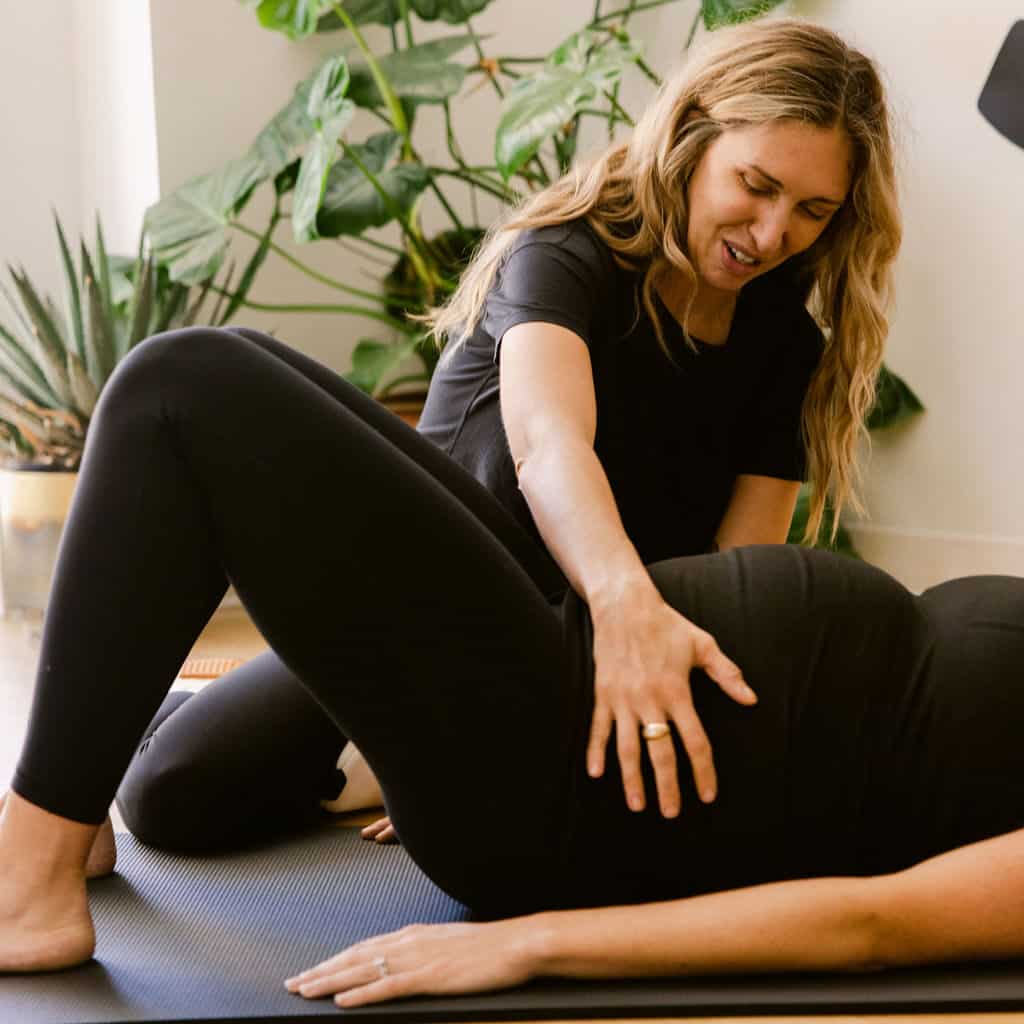 Dry needling is a technique of targeted myofascial release to support healing through improved blood flow, muscular response, and movement patterns.
Unlike acupuncture which is based on meridians in the body, dry needling is practiced to support improved communication between the brain and muscles.
In keeping with our commitment to a comprehensive approach to treatment, our bodywork offerings include both massage therapy and craniosacral therapy. While massage therapy is focused on the muscles and soft tissue of the body, craniosacral therapy is focused on the central nervous system using light-touch and gentle traction.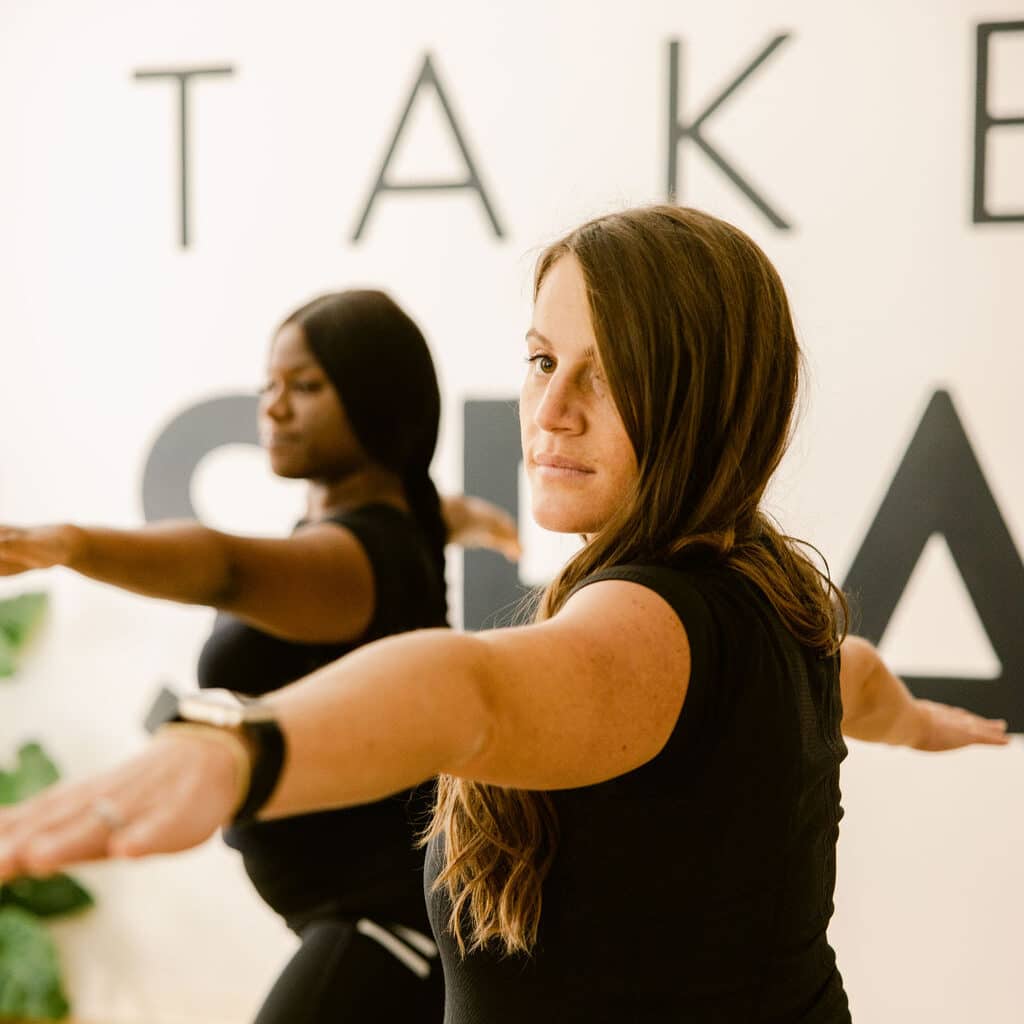 Prenatal and Postpartum Yoga
Offered at select locations including our flagship practice in Roland Park – Baltimore, Maryland. Find a home in your body, guided by highly trained instructors along with our expert physical therapists.