in pelvic health and physical therapy
We help people live fuller lives.
Through personalized, private, integrative pelvic floor physical therapy, orthopedic physical therapy, and massage therapy, we challenge traditional models of care in pursuit of our clients' needs and goals. Built selectively with exceptional practitioners and staff, we are the region's largest and leading pelvic floor physical therapy practice.
Come experience the Indigo difference.
We believe in the power of thoughtful design and are proud of our uniquely calm, beautiful, and accommodating clinical spaces. We've based our culture and client experience on a commitment to being welcoming and inclusive.
Our practitioners are carefully selected for their expertise in the fields of pelvic health, pelvic physical therapy, prenatal and postpartum training, oncology and women's, men's, pediatric & transgender health concerns. Our doctors of physical therapy proudly boast the highest levels of pelvic floor certifications available.
We are elevating everything about healing the human body. The high level of training and board level equivalent status of our practitioners allows us to facilitate a faster, more comprehensive approach to clients' pain relief and functional progress.
Let's get you back to doing what you love to do. Our practitioners have the highest possible certifications, offer deep experience across a range of both common and complex or rare issues, and are passionate about ongoing, personalized, and collaborative care with client's entire care team, including medical doctors, wellness and alternative care providers.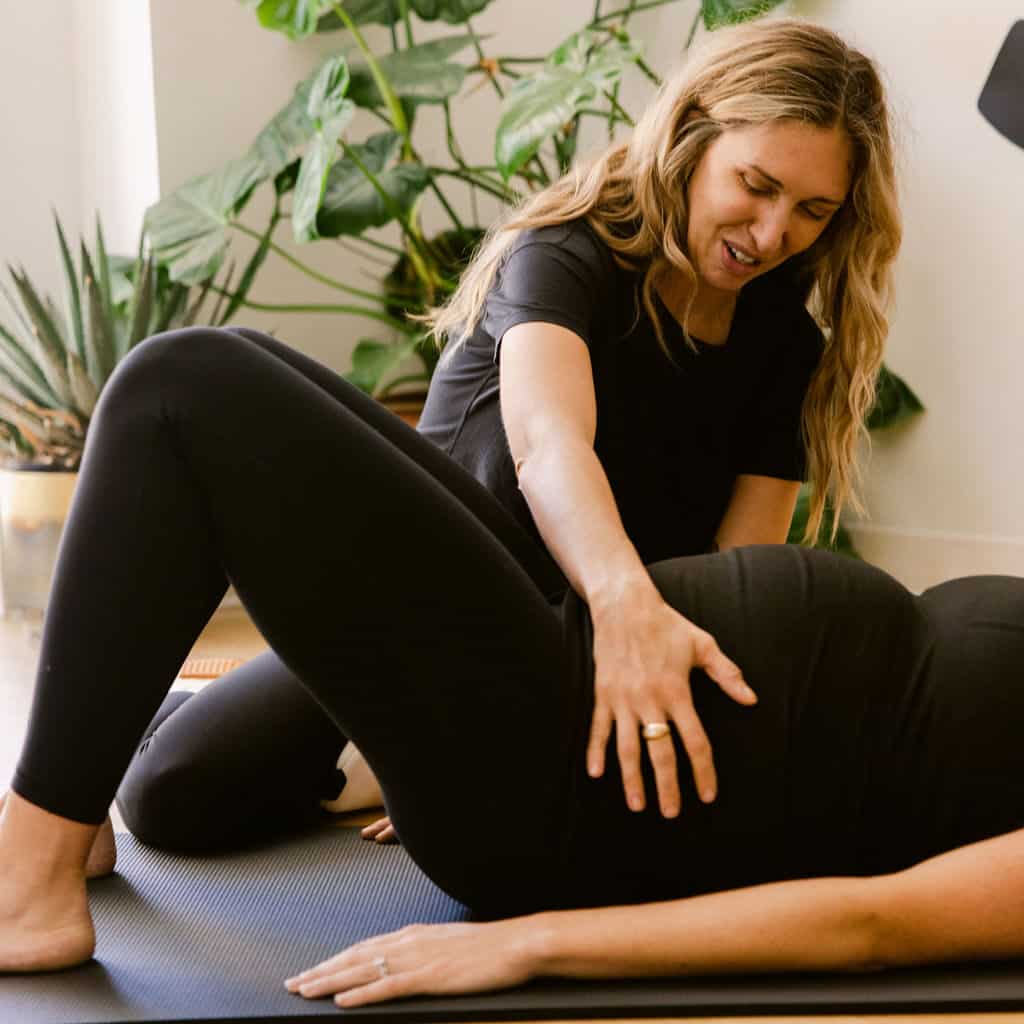 Dry needling is a technique of targeted myofascial release to support healing through improved blood flow, muscular response, and movement patterns.
Unlike acupuncture which is based on meridians in the body, dry needling is practiced to support improved communication between the brain and muscles.
In keeping with our commitment to a comprehensive approach to treatment, our bodywork offerings include both massage therapy and craniosacral therapy. While massage therapy is focused on the muscles and soft tissue of the body, craniosacral therapy is focused on the central nervous system using light-touch and gentle traction.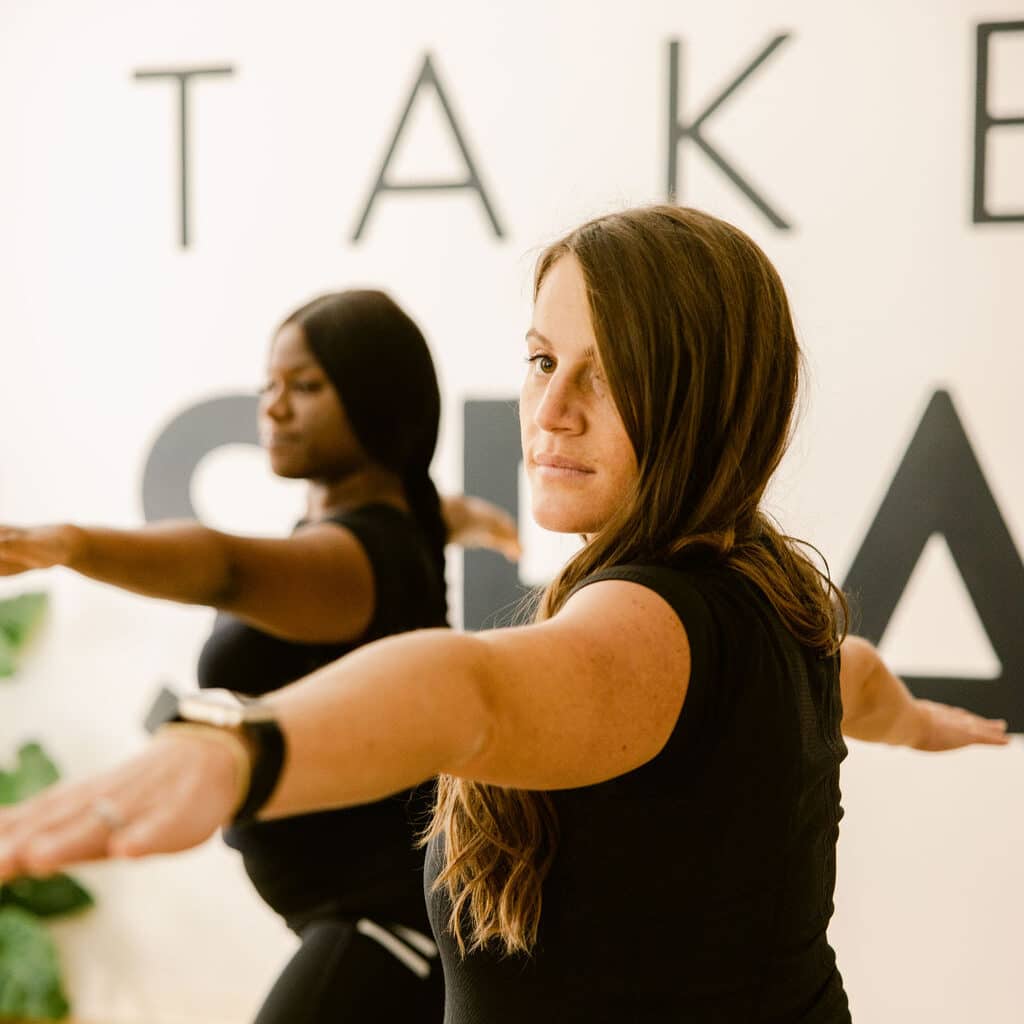 Prenatal and Postpartum Yoga
Offered at select locations including our flagship practice in Roland Park – Baltimore, Maryland. Find a home in your body, guided by highly trained instructors along with our expert physical therapists.
To create the highest quality of care for our clients, we've built an exceptional team of practitioners – and we love bragging about them. Not only do all of our doctors of physical therapy hold the highest possible level of certification, each of our team members have been carefully selected for their specific expertise, their character, and their authentic alignment with our mission.
We are honored to make a difference in people's lives not only through our exceptional treatment and patient experience, but through our voice. See recent coverage of Indigo in the media below, follow us on Instagram and Facebook, and sign up for our newsletter here.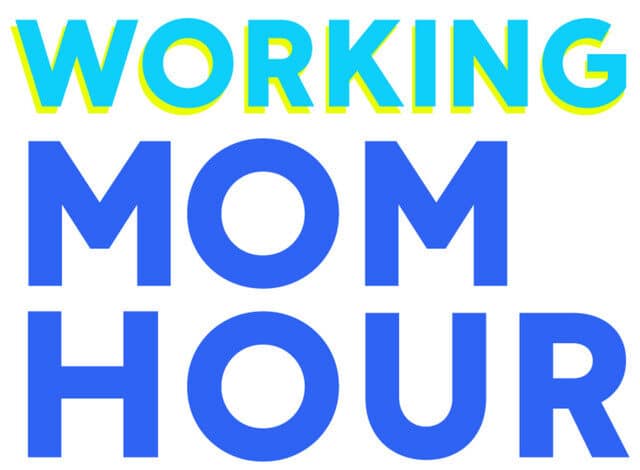 If We Can't Be Authentically Us, How Can We Expect Our Clients To Feel Safe In Their Vulnerability?
Indigo Physiotherapy Is All About Bringing Patients Closer To Whole-Body Health Starting With The Pelvis.
Dr. Sam Recognized With The Daily Record's Leading Women Award 2020
I STARTED TREATMENT WITH INDIGO ABOUT 7 WEEKS POSTPARTUM AFTER MY SECOND DELIVERY WHICH RESULTED IN TEARING. I FELT NERVOUS GOING INTO MY FIRST SESSION, BUT SHE MADE ME FEEL COMFORTABLE REALLY QUICKLY AND CONFIDENT THAT SHE COULD HELP. AFTER JUST A FEW MONTHS I FEEL BACK TO HEALTH WITHOUT THE NEED FOR EXPENSIVE OR INVASIVE SURGICAL PROCEDURES.
INDIGO PROVIDES VERY COMPASSIONATE, INFORMED CARE. IT'S SO NICE TO BE IN A SPACE WHERE MY ISSUES ARE UNDERSTOOD SO WELL! I WAS SEEN FOR POSTPARTUM PHYSICAL THERAPY, INCLUDING PELVIC FLOOR THERAPY AND DRY NEEDLING. THE TEAM HELPED ME HEAL A DECADE-OLD INJURY THAT WAS EXACERBATED BY MY PREGNANCY AND EMPOWERED ME TO FEEL IN CONTROL AFTER A DIFFICULT PREGNANCY/POSTPARTUM RECOVERY.
GREAT PERSONAL CARE, ATTENTION TO DETAIL, AND PROFESSIONALISM. WE WERE ABLE TO GET TO THE ROOT OF THE ISSUE AND ADDRESS IT SO I COULD PROGRESS MY STRENGTH AND FITNESS. THIS IS SOMETHING I HAVE BEEN WORKING ON FOR TEN YEARS AND DR. SAM WAS ABLE TO TRULY HELP GET TO THE CORE PROBLEM AND FIX IT IN JUST A SHORT COUPLE OF MONTHS. HIGHLY RECOMMENDED!
WHAT A BLESSING TO BE SEEN BY SUCH A CARING AND COMPASSIONATE PROVIDER WHO TOOK MY CONCERNS SERIOUSLY. IT'S BEEN AN INCREDIBLE YEAR OF HEALING AND I WOULD NOT BE WHERE I AM TODAY WITHOUT INDIGO AND DR. SAM. THANK YOU!
SHE DID NOT JUST TREAT MY CURRENT PROBLEM BUT LOOKED AT MY HEALTH HOLISTICALLY. THIS INCLUDED CONSIDERATION OF MY MEDICAL AND SPORTS INJURY HISTORY, EXERCISE HISTORY AND CURRENT PATTERNS, AND TIME MANAGEMENT FACTORS AS THEY APPLIED TO INITIATE NEW HEALTH BEHAVIORS AND RE-ESTABLISHING OLD.
MY FAVORITE PART OF MY WEEK/MONTH IS HANDS DOWN WHEN I GET TO SEE THESE LADIES. I WENT IN FEELING BROKEN AND AFRAID, AND LEAVE FEELING EMPOWERED AND SO THANKFUL THAT I HAVE CARING PROFESSIONALS TO GUIDE ME THROUGH THE POST-PARTUM PROCESS. BEFORE GOING TO INDIGO, I HAD NO IDEAABOUT THE TYPE OF POSTPARTUM CARE THAT WOMEN NEED. I WISH THAT MORE PEOPLE KNEW ABOUT THESE HEALTH CARE SERVICES PRIOR TO GIVING BIRTH. IF YOU ARE PREGNANT OR POSTPARTUM DO YOURSELF A FAVOR AND GO TO INDIGO PHYSIOTHERAPY!